Range of MCD® gaskets, brands and models
MCD has the most extensive range of gaskets for plate heat exchangers on the market. Thanks to our constantly expanding range, we now offer more than 1,000 references for all makes of plate heat exchangers.
Discover our range of gaskets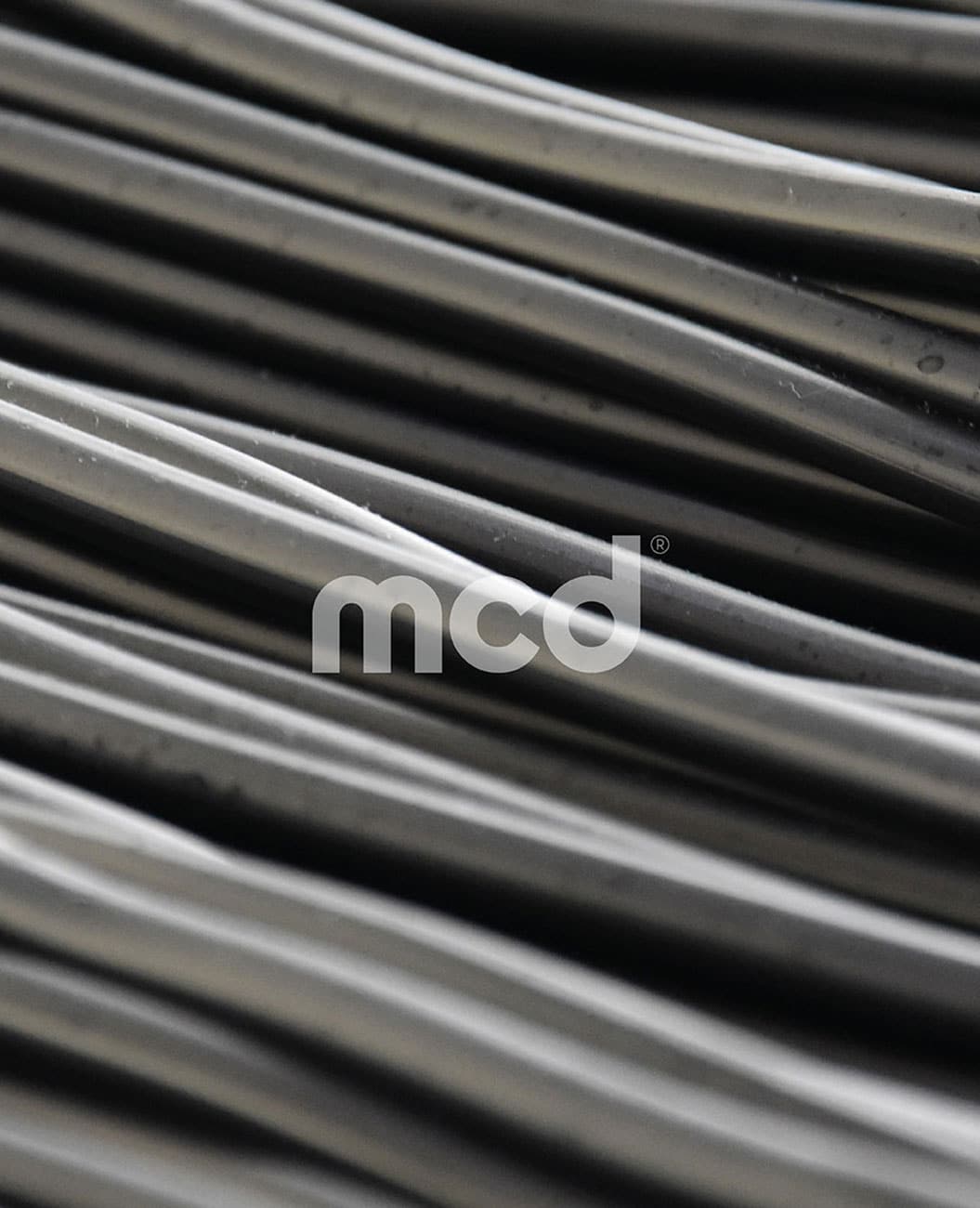 MCD can also develop and produce custom molds for special gasket models. We respond quickly to your needs.
Custom molds can be developed with our elastomer range: NBR, Butyl, – IIR, HNBR, EPDM, FKM, Viton, Hypalon, Neopren
Why choosing MCD® gaskets?

A quality standard applied to the whole production line

A traceability to ensure an optimal quality

European origin of compounds and elastomers 

More than 20 checkpoints quality control, raw material conformity check with the REACH legislation and other food norms

Same guarantee as OEM's: our gaskets are guaranteed 12 months, MCD meets the same quality standards as the OEMs and intern composition of elastomers are also equivalent to OEMs makes.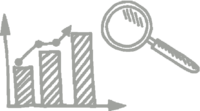 The widest range of gaskets on the market and constantly evolving: over 1,000 references of gaskets for all makes and models of plates heat exchangers;
MCD® gaskets available in all materials: HNBR, NBR-NITRIEL, IIR-BUTYL®, NEOPRENE®, FKM – VITON®, CSM-HYPALON®, VKM-SILICON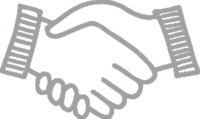 Flexibility and responsiveness with the possibility to develop specific gaskets;
30 new molds are developed each year in intern and more than 700 molds in stock on our site;
A permanent stock of 120,000 gaskets in France, 80,000 in China and 30,000 in the USA.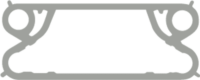 Manufacturer with a production capacity of 2 million gaskets per year, owning 17 presses in order to best adapt to the customer's needs