Standards and MCD® elastomers
MCD has developed and manufactured rubber gaskets for 50 years. Because we know your requirements and your customers', we adapt ourselves to your needs. Our MCD gaskets meet the same quality standards as the manufacturers especially with food requirements.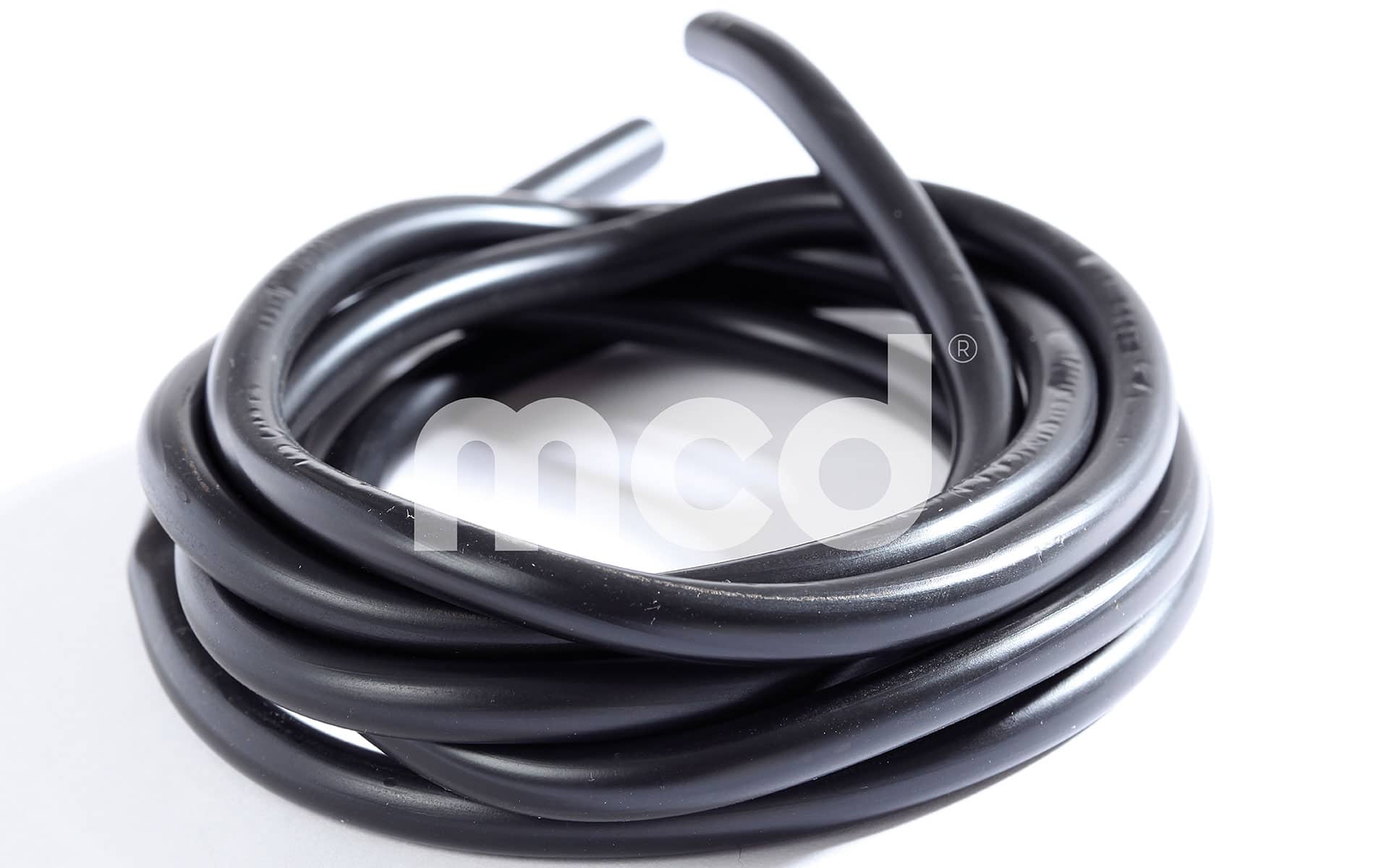 HIGH-QUALITY AND HIGH-PERFORMANCE ELASTOMERS AND GASKETS FOR PLATE HEAT EXCHANGERS 
MCD develops and manufactures high quality and high-performance gaskets. Within this scope, we offer complete range of elastomers for all types and brands of plate heat exchangers, capable of withstanding many chemical or thermal environments.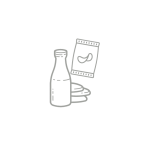 Among the elastomers we develop and the gaskets we manufacture, several are suitable for "food contact" and comply with the laws and standards in force in this field.
The FDA is the US federal authority that oversees the safety of food, drugs, biological products and other medical devices. FDA standards are international control standards. Through its Codes of Federal Regulations (CFR), the FDA lists materials and chemicals approved for food contact. Among other things, the CFR 21.177.2600 describes the rules that apply to « rubber articles intended for repeated use".
EUROPEAN STANDARD EC 1935/2004
EC 1935/2004 norms concerns materials and articles intended to meet food and repeals Directives 80/590/EEC and 89/109/EEC. Today, there is no harmonization or approved list of ingredients in Europe, MCD has chosen, like all manufacturers of plate heat exchanger gaskets, the FDA standard as a reference for the EC 1935/2004 standard. It should be noted that MCD also complies with the European standard No 2023/2006 relating to good manufacturing practices for materials and articles intended to meet foodstuffs.
The 3A Sanitary Standards Inc. is a standard issued by the US food and dairy industry and defines specifications and best practices for the design, manufacture, installation and use of sanitary equipment. Standard 3A 18-03, "Rubber materials for repeated use" for product surfaces that meet dairy equipment, specifies requirements for food grade materials that are also suitable for cleaning and disinfection.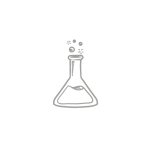 XP

ENV 1186 Standard, part 1, 2 and 3 on global migration conditions and test methods;

The European REACH directive.
All MCD® gaskets comply with these regulations. On request, MCD can provide you with all current certificates of compliance with the regulations (FDA, EC 1935/2004 & 2023/2006, REACH, etc).