A PEERLESS TECHNICAL EXPERTISE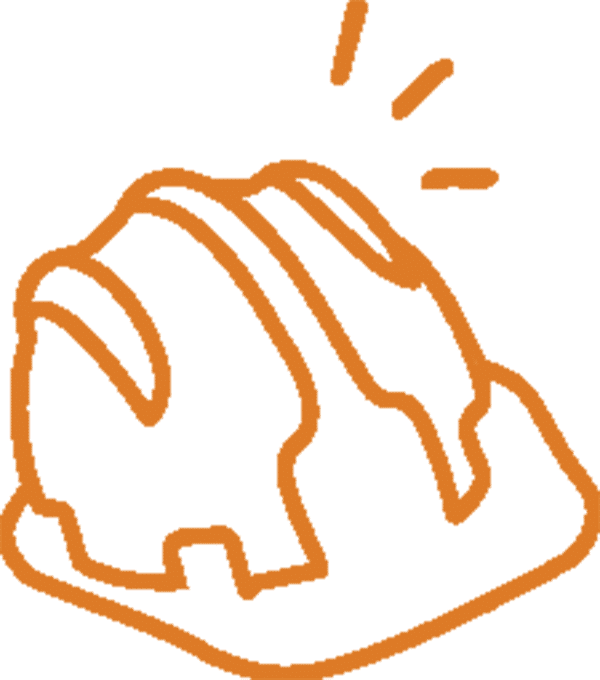 +50 years of expertise with major players in the food, chemical, HVAC and other industries.
By providing the highest standards of technical excellence, we guarantee the reliability of our products and the peace of mind of our customers.
FLEXIBILITY AND REACTIVITY

+230 000
gaskets permanently in stock spread around our three sites in the world.
We are creative and are able to personalize our molds, manufacture new gaskets to offer the best solution at all times.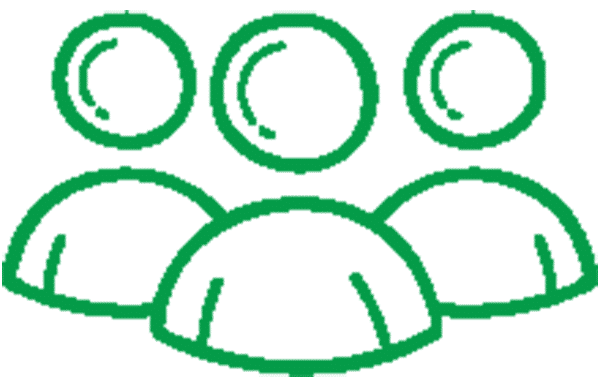 1 team of specialized engineers is constantly working to improve our offer and our processes.
We offer the most reliable solution and we dare to always go further for your success.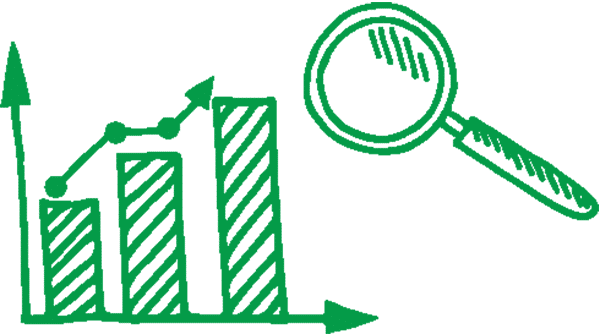 100% of our compounds for MCD® gaskets is from Europe and sourced.
We comply with international quality standards (ISO 9001, ISO 14001, HSE, etc.), but also apply our own strict internal controls.
TRANSPARENCY AND OPEN-MINDEDNESS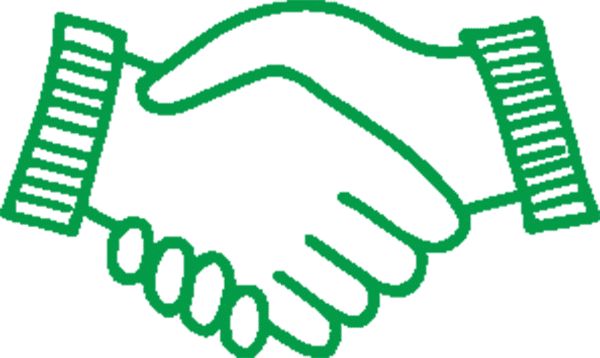 MCD means only 1 contact person dedicated per customer.
We are transparent and honest with our employees, customers and stakeholders.
Our QSE management system
WORLDWIDE ACKNOWLEDGED CERTIFICATIONS
ISO 9001 – Version 2015

certification  for our plate heat exchanger maintenance center in Guny, for our on-site maintenance service and work and the manufacture of gaskets for plate heat exchangers in Wuxi. 

MASE

, a French certification for our plate heat exchanger maintenance operations at our customers' sites. 

Total traceability on all plate heat exchanger maintenance and gaskets manufacturing operations. In this context, the maintenance of plate heat exchangers is punctuated by regular quality controls at each stage of our maintenance process. Overhaul reports are also drawn up and delivered to our customers at the end of the repair for every plate heat exchanger processed according to the cycle chosen.
OUR HEALTH, SAFETY AND ENVIRONMENT COMMITMENT
The company's management's commitment;

Employees' professional qualification and skills;

Work preparation and organization;

Control and continual improvement.
Risks prevention (operational control, anticipation of dangerous situations, etc.);

Prevention of water pollution (treatment of emissions and effluents monitoring of aqueous discharges, etc.)

Prevention of air pollution (control of atmospheric emissions, reduction of Volatile Organic Compounds [VOCs], etc.); 

Sorting, recycling and recovery of waste (steel, non-ferrous metals, paper and cardboard, wood, etc.); 

Management and disposal of hazardous waste (chemical baths, sewage plant sludge and other soiled waste);

Prevention of noise emissions.
WORN OUT PLATES AND GASKETS AND OTHER WASTE
Treatment baths and other soiled waste (liquid and solid) are completely managed within our structure (waste tracking, sorting, declarations, etc.); 

Pierced plates produce recycled metal;

Plates in good condition start a new life cycle: saving ore, energy and transport.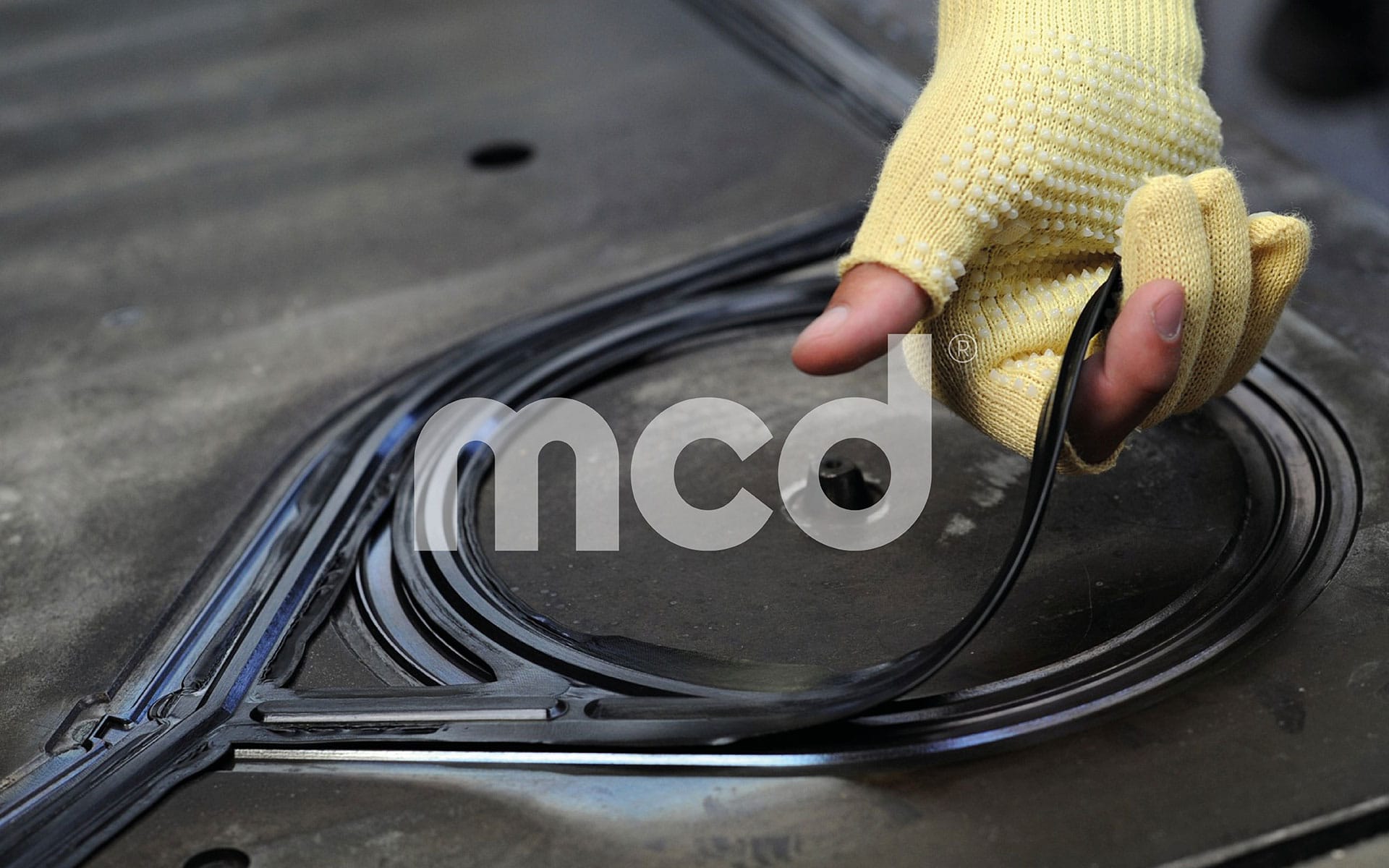 MCD is certified ISO 14001 in its production unit in Wuxi. This certification is based on an environmental approach which is characterized in our factory by the control of noise of our production unit during the day and the night, a strict wastewater and discharge management, a regular water and air quality inspection and a waste gas emission control. 
In order to enforce those environmental actions, we care to train our team to be committed in the process. Therefore, we established a safety supervision committee, we also enhance relevant safety trainings and we take care to check regularly the equipment state. 
Offering a unique and differentiating service 
Let's make differentiation an essential element to set us apart from our competitors. 
Developing products and services to satisfy the customers;

Preserving the spirit of service in order to guarantee our reactivity and flexibility;

Solving our customers' technical problems with professionalism.
Refusing all compromise regarding quality
Let's continually ensure the quality of our products and services. 
Building on an effective organization;

Developing and optimizing everyone's skills to achieve our goals;

Making continual improvement a permanent objective.
Developing an exemplary culture focused on our customers
Let's put the satisfaction of our customers at the heart of our preoccupations. 
Being attentive to our customers and act consequently;

Communicating in an objective and transparent way;

Integrating safety and the environment at all stages, from the development to the realization of the product or service.
Putting the improvement of the quality of life at work at the center of our health projects;

Maintaining our number of declared occupational diseases at 0;

Adapting the workstations to the employees;

Promoting physical activity in relation to the different workstations.
Increasing our safety and environmental performance;

Objective 0 accidents with a priority objective of 0 accidents due to cut-off risk;

Proactive approach by employees in the declaration of REX and "near-accidents". 
Making behavior in terms of hygiene, health, safety and the environment responsible; 

Making our service providers involved in our HSE approach;

Taking into account the environmental aspect on a daily basis and for each new project.
Engaging society in safety and environmental issues; 

Objective 0 HSE customers' claims;

Reducing our environmental impact;

Providing our customers with the peace of mind of an intervention that exceeds their safety expectations.