Plates homologation by MCD®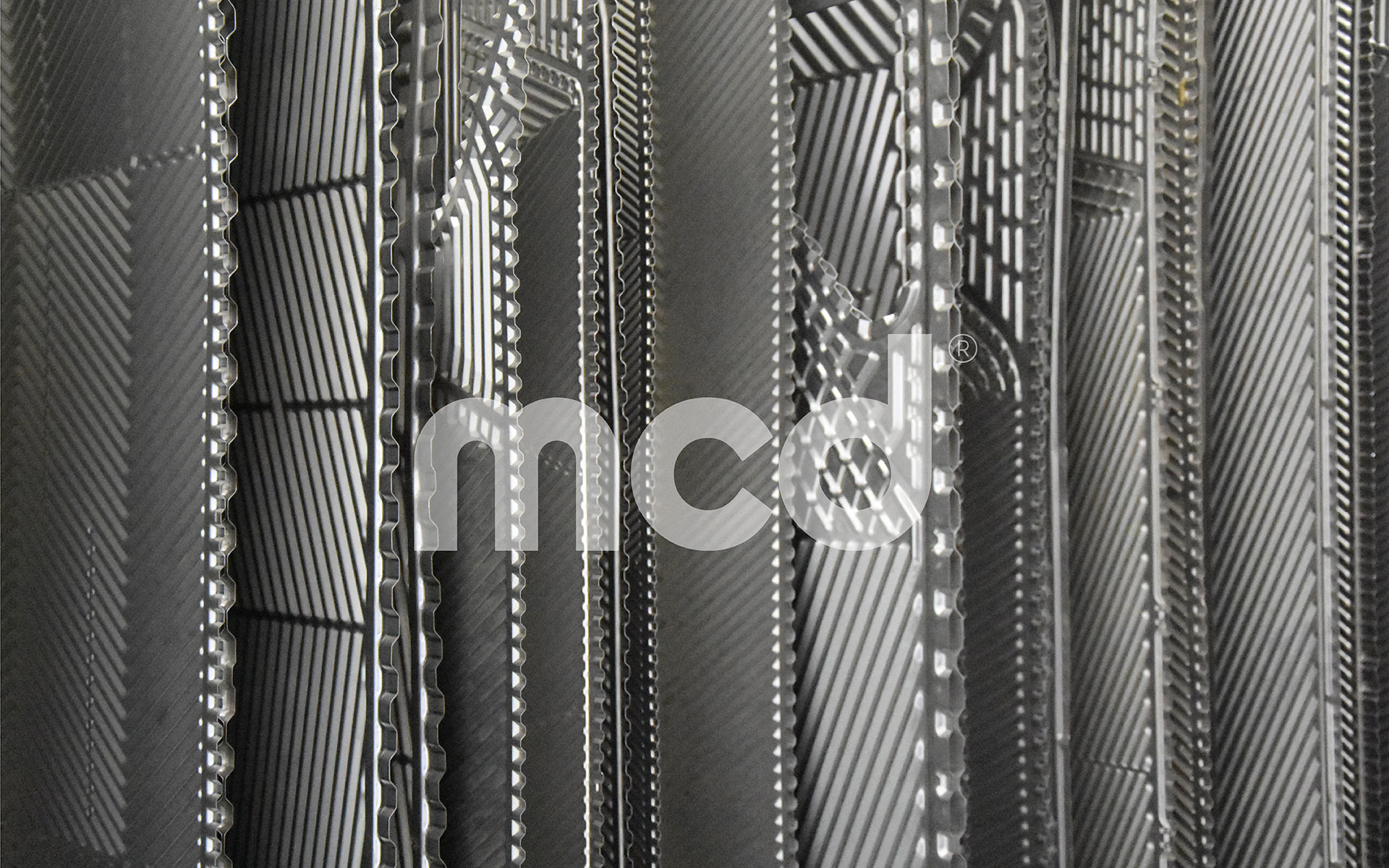 In order to guarantee an optimal quality, all our plates we offer are carefully selected and controlled by our quality team.
Hanger 
Distribution area
Pattern 
Connexions 
Groove for gaskets 
Superposition original plate / MCD plate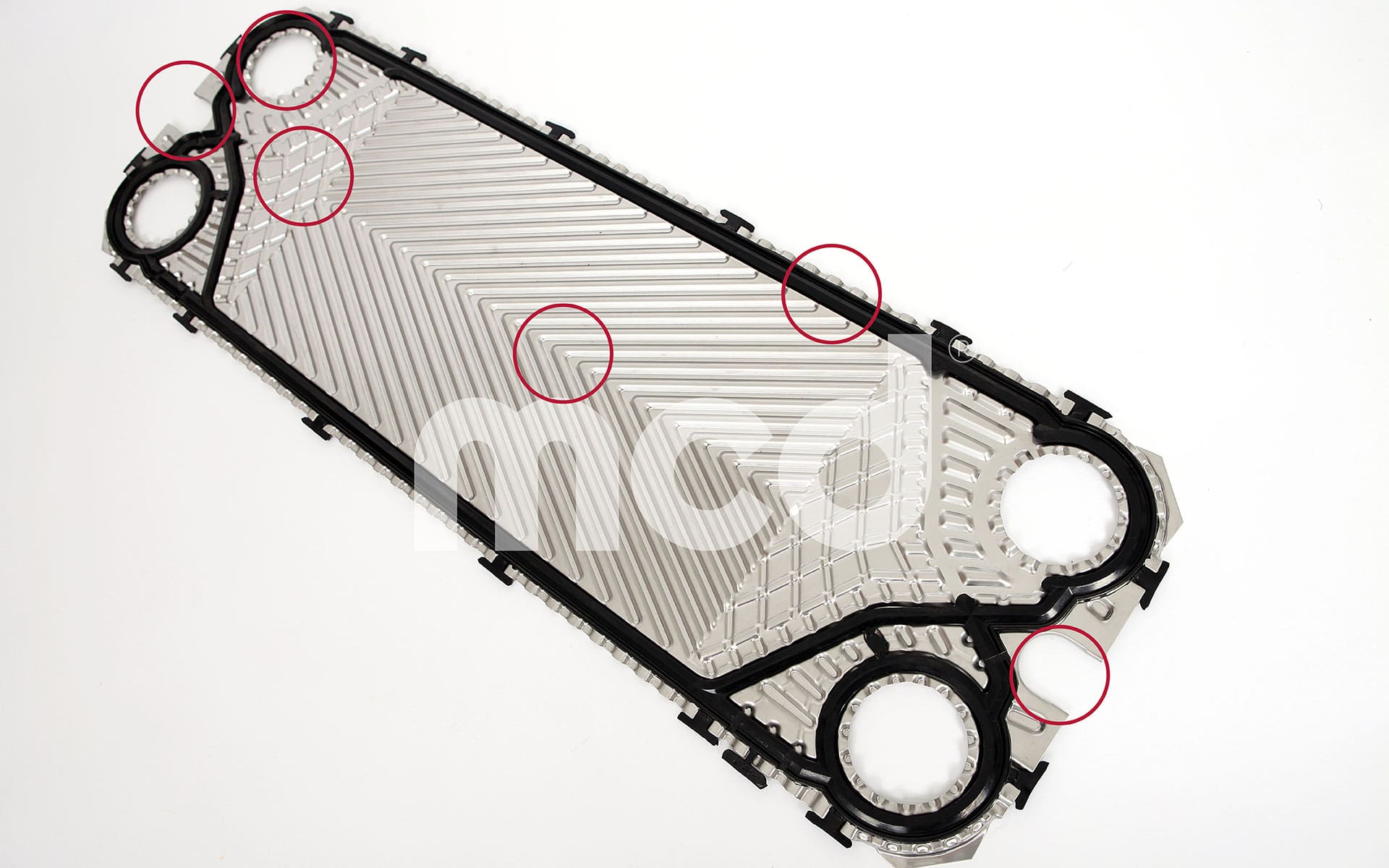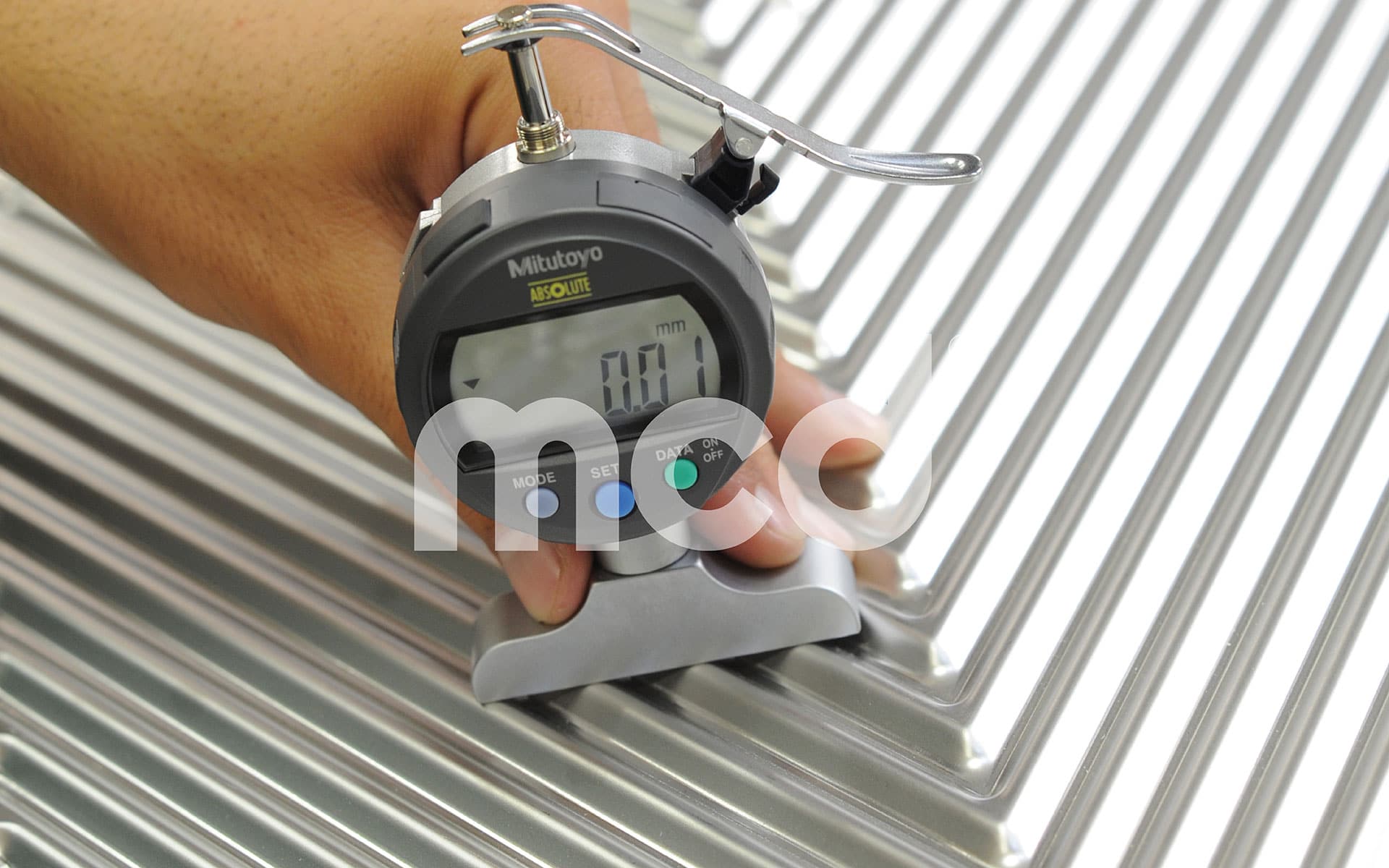 Plates thickness 
« Free channel »
Hangers dimensions 
 « Rings » diameter 
Plate length and width 
Our plates are made of first quality materials using the same characteristics as the original plates.
We offer plates from strictly selected suppliers. Our customers can benefit from identical plates to the original equipment.